Equ.Breeding passion for the future
It all started with the dream of simplifying the administration of equestrian breeding. From this point Equ.Breeding 1.0 was developed setting up a full marketing platform to connect breeders and stallion owners. Meanwhile the team is developing the next phase of our tool, all in an attempt to automate the breeding process. Allowing breeders and stallion owners to focus on the sportive future in their respective disciplines.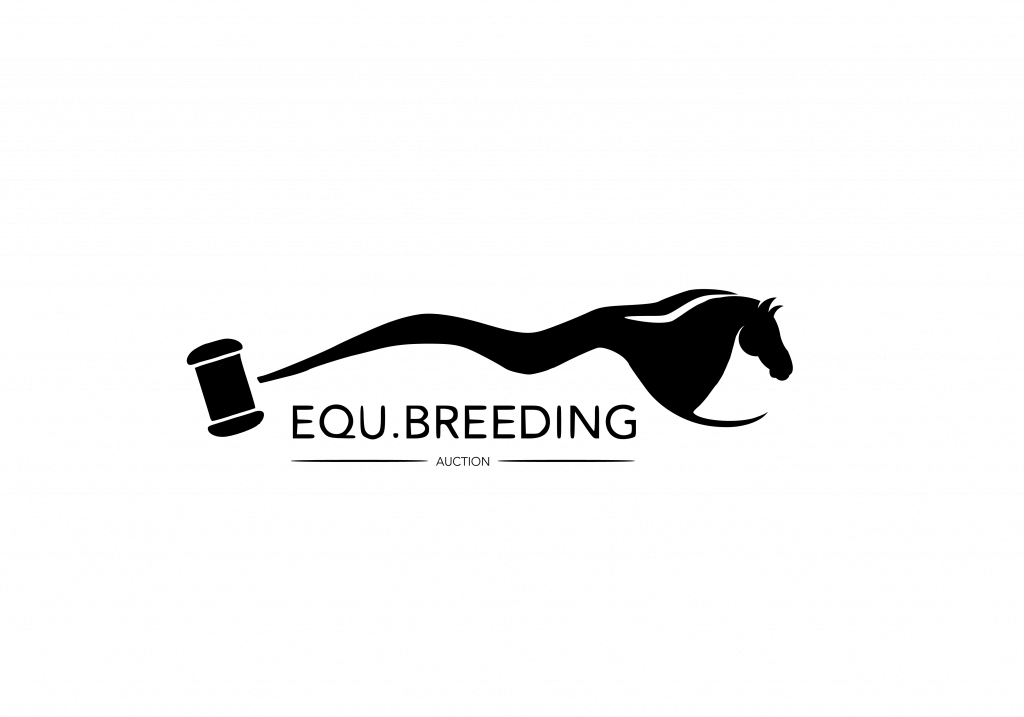 The idea started in 2019. While developing the website and tool, the team launched a side-project in 2020 launching the Equbreeding.auction. A reference from day one with a qualitative level of breeding.